Material Options for Roofing in Rochester, MN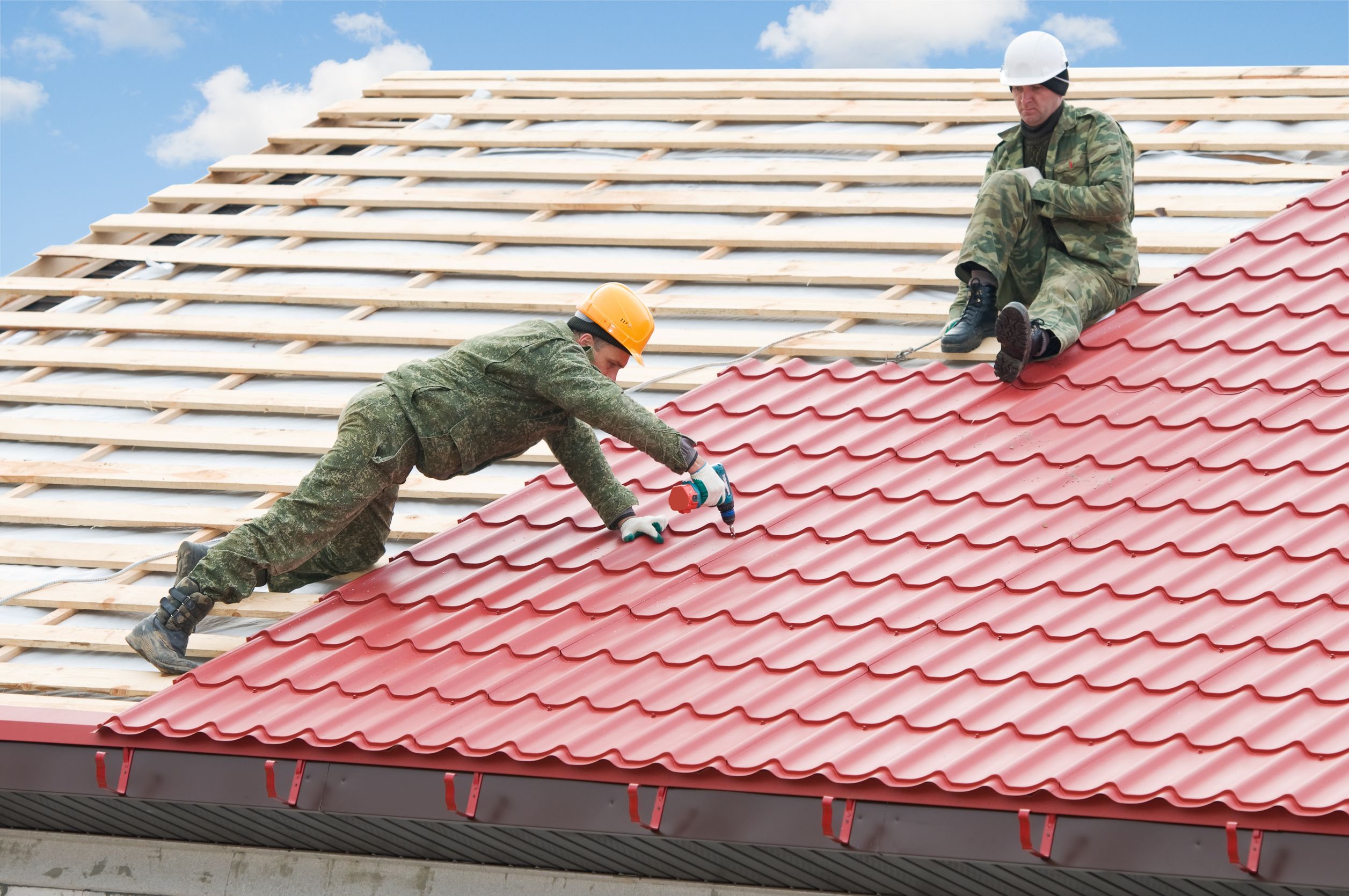 In the past, most roofs were made out of the same material for every roof: asphalt shingles, slate, clay, or concrete tiles. As time has passed, however, the options for roofing material have expanded significantly and many doors have been opened for new alternatives and aesthetics. Roofs no longer have to be boring or exactly the same as every other house on the block. Now you can add a bit of personality to the top of your house with materials that can each benefit your home differently.
Hiring a Professional to Help with Your Roof
In most cases, you should not try to tackle a roofing project by yourself. There are plenty of nearby companies, such as Steve Gentry Construction, that offer services including roofing repair or roofing replacement and installation to help you get the job done safely and efficiently, regardless of your needs. If you need a general commercial contractor, those can be made available too. Working on a roof by yourself is generally unsafe and could cause more problems up there than when you started so you should always hire a professional to help you with the task.
New Materials for Your Roof
Thanks to the multitude of new material options for roofing in Rochester, MN, you can say goodbye to boring and typical asphalt roofing. For example, you might choose to work with solar tiles to add an extra layer of energy efficiency to your home. Other potential material options might include stone-coated steel, rubber slate, and green roofs (roofs covered in plants). Regardless of what you do end up choosing, it's comforting to know that the unique personality of your home doesn't have to stop where the roof begins; now you can customize every inch of your home to fit your aesthetic preferences or functional preferences.
Like Steve Gentry Construction on Facebook for more news & updates!