Sunrooms Enhance The Beauty And Add Space To Your Home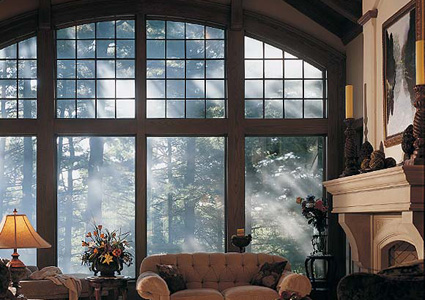 A sunroom is a very efficient and one of the least expensive home addition projects. Well-designed sunrooms in San Antonio provide space that can be enjoyed by the whole family and yet a sunroom can be built in far less time than a traditional house extension and for far less money. With open windows on all sides, you can enjoy the beauty of your garden from the comfort of your indoor space.
An experienced contractor can give you answers to any questions you might have when you are planning your sunroom but you might want to get a jump on the process by doing a little research on your own. There are many types of sunrooms in San Antonio, knowing what can be done will make your conversations with your contractor more meaningful.
Types of sunrooms:
There is no one design that fits all requirements, one of the nice things about planning a sunroom addition is the flexible designs. You may want space that you can use all through the year or perhaps you just want a space that you can enjoy when the weather is gorgeous. A sunroom can be designed to accommodate plants just as easy as it can be designed to accommodate a family.
* Screened-in porch: A screened-in porch is an easiest and least expensive option, the structure is framed, and rather than windows, the room is protected by screens. The floor is usually a cement slab covered with indoor-outdoor carpeting. As the room is not secure, the door between the room and the rest of your house must be secure and well sealed.
* All-seasons room: The best sunrooms in San Antonio are those that can be used at any time with no regard for the weather. The room will be mostly double-glazed windows, it can be climate controlled by extending your existing HVAC, or a freestanding unit can be employed.
Regardless of what type of sunroom you add to your home, you can rest assured that you will enjoy it and it increases the value of your home as well.
With the reasonably mild climate of the area, sunrooms in San Antonio make a great deal of sense. To discuss how a sunroom can enhance your way of life and add value to your home you are invited to contact Shaw Company Remodeling.