Noises that Signal It's Time for Garage Door Repair in Park Ridge, IL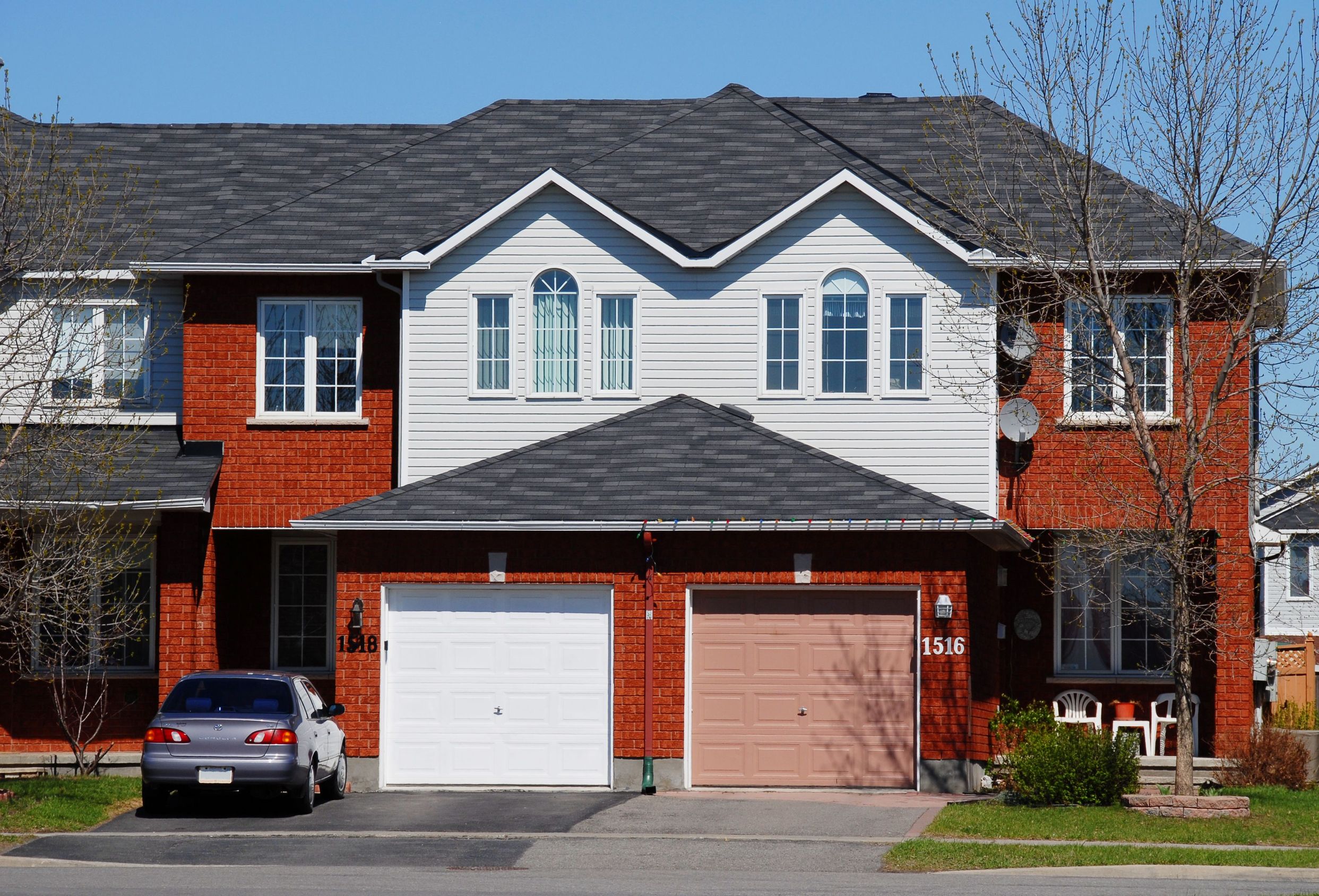 Strange noises coming from garage doors are more than annoying. They often signal an issue that needs to be addressed right away. Garage doors making these noises need garage door repair in Park Ridge, IL, ASAP!
Rattling Noises
If the garage door rattles, the most likely reasons are loose nuts or bolts. Check the ground around the garage door to see if any nuts or bolts are lying around. Then, call a repair service to inspect the garage door.
Grinding Sounds
With so much daily usage, garage door rollers can get tight. They need to be lubricated to work better. Spray the rollers with a quality lubricate and see if this does the trick. Still having problems? Call a technician.
Squeaking Sounds
Although it might not seem like a big deal to live with a squeaky garage door, it's best to get it checked out. A squeaky sound can also indicate lubrication issues. Squeakiness can be a sign of loose parts too.
Squealing Sounds
A garage door that makes squealing sounds can signify a balance issue. Unbalanced garage doors are dangerous because they can fall off their tracks and land on cars or people walking under them.
Banging Noises
A garage door that makes a banging sound might have a broken spring. If the spring is broken, lifting the door manually or using the garage door opener will be nearly impossible.
Unusual noises aren't part of a garage door's regular operation. Get these noises checked out ASAP. For garage door repair in Park Ridge, IL, contact Crystal Overhead Door Inc.