Steps to Hiring the Right Asphalt Contractor in Toledo, OH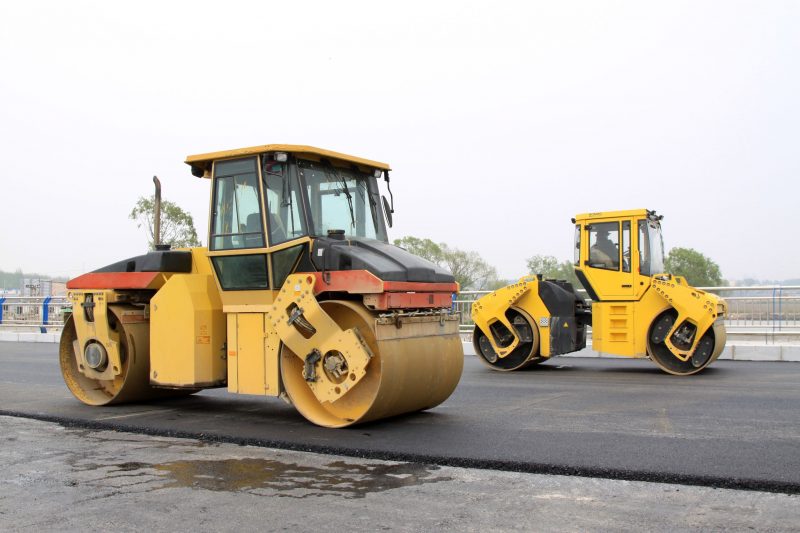 Put your hand in the air if you're experienced in all things asphalt. Yeah, that's what we thought. The average person doesn't even think about paving until the day that he or she needs an asphalt contractor. By then, it's difficult to know exactly what to look for.
Whether your project is residential, commercial, or industrial, here are some basics to keep in mind when shopping around for an asphalt contractor in Toledo, OH.
1. Get Multiple Bids: You've probably heard of this advice when it comes to other contractors as well. That's because it's always a good idea to get a few different quotes from professionals in your area so you have something to compare your estimate to. This is especially true if you are not experienced in the paving industry. Just remember that the cheapest asphalt contractor is not always best. Lower prices could be a reflection of inadequate products or corner cutting that could lead to cracking and erosions.
2. Ensure That Your Contractor is Bonded and Insured: When it comes to protecting your home or business, this is a no-brainer. It may seem obvious but it's often a question that gets forgotten. If a member of your contractor's crew gets injured on your property, there could be liability issues if the paving company is not insured and bonded.
3. Get Project Details Clarified: Get all of the details of your project in writing, including but not limited to size of the area to be paved, asphalt thickness, total costs, guarantees and warranties, and terms and conditions. This can prevent a lot of issues down the road and lead to a better outcome.
If you're looking for an asphalt contractor for your residential, commercial, or industrial paving project, don't wait! Visit the website. for expert advice and honest answers on your next paving project.