Build the Garage of Your Dreams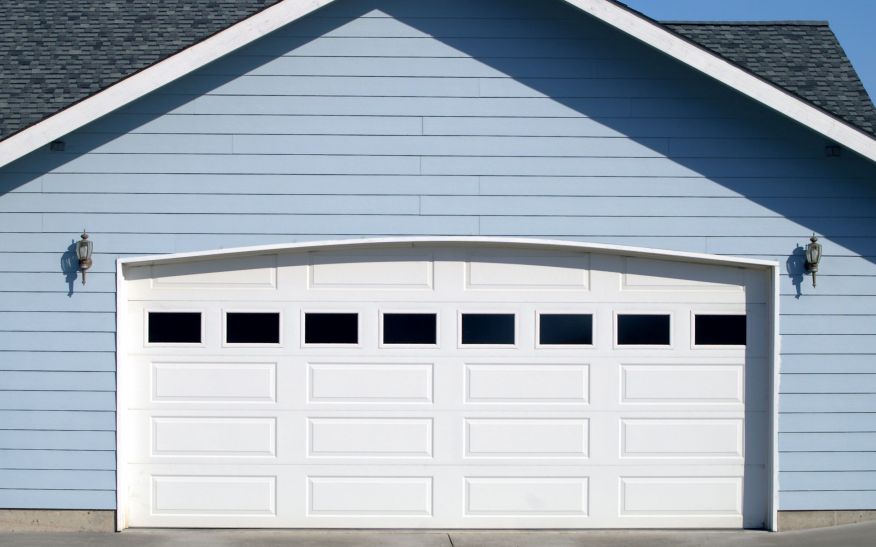 A new garage may be just what your property needs. We are ready to build your new garage in Highland so that you can protect your car, truck, motorcycle or RV. We build to suit, and we secure all of the necessary permits before we get started. Our specialty is custom sizes of garages. If you drive a semi truck or have an RV that you want to shelter from the weather, we can build a garage to fit your needs. If you need an oversize garage to hold three or more vehicles, we can also handle those projects.
Our experienced builders also build garages with special areas of focus. If you enjoy tinkering with your cars, we can create a garage that includes extra-wide doors and plenty of space for your tools. We can even install cabinets and storage areas for your equipment and supplies. We have built custom garages for wood workers, electronics buffs and other hobbyists.
Perhaps you would like your garage to double as a gardening shed. We can ensure that there is space for your lawn equipment. We can build a workbench and add windows. If you want an attached greenhouse or nursery, we work with local experts in order to achieve your dreams for the space. We are also able to build a garage that is suitable for the installation of an upstairs apartment, plumbing, heating and air conditioning so that you can be comfortable while in it.
When you are ready for a new garage in Highland, contact us at Indiana Garage Guys any time. You may also visit us online to learn more about the styles of garages we build and to take a look at some of our recently completed projects.