What to Look for When Hiring a Commercial Landscape Company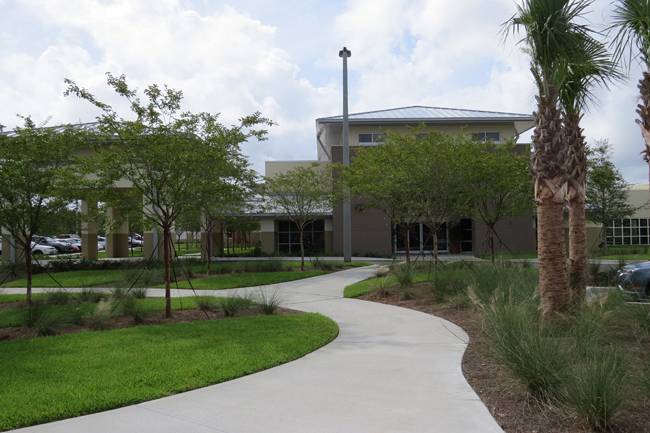 Whether you own a facility, resort, amusement park or hotel, green spaces can add value to your property. But care and maintenance of those spaces will need to be managed properly. That's where hiring a commercial landscape company comes in. Here are some of the things to look for before you hire one:
Sample works
Look through previous samples or projects of the company. That should give you a clear idea of the kind of service and results you can expect. You can also reach out to past clients and ask them about their experience. Was it a positive one? Did they run into any kind of problems? What kind? Knowing these will help you arrive at a better decision when it's time to pick a landscape partner for your property.
Experience
It's a smart policy to choose a company that has had plenty of years in the business. Hiring a commercial landscape company fits the bill to a T. By opting for an organization that's been in business for years, you can count on them to provide you with landscaping, design and maintenance assistance on every level you need.
Specialization
What kind of experience does the company have, though? What kind of projects? If you want annuals for certain portions of your property or want miles of property converted into an outdoor park, do they have that kind of experience? Do they have people on board their team that specialize in these cases and who can bring their skills and talents to the project? Ask before you make a decision, says Expertise.
Quality
Lastly, consider the quality of their services. Look over past samples of their work. Do the results meet with your approval? Do they appear professional? If the results are excellent, then that's a good enough reason to give that team a try.